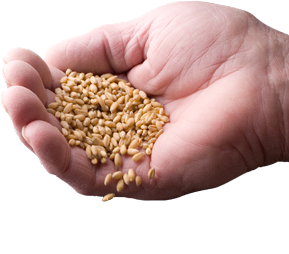 Bodin, pioneer of organic agriculture
The adventure modestly began on markets where Jean BODIN sold his local products. He raised and slaughtered his first organic chicken in 1979, long before the French organic specifications redaction. Solicitous over the quality of his poultry, he had this motto: "I wouldn't make others eat what I wouldn't eat myself". Now Bodin carry on this commitment with a 100% organic breeding, a 100% organic feed mill, a 100% organic carries and a 100% organic production.
Immerse yourself in our story
BODIN STORY, SINCE 1979
1979 – The story begins with 2-3 breeders from the Vendée. At that time, Jean Bodin markets his organic chicken on markets.
Our commitment within the organic chain

Feed
Purchase of organic ingredients 100% supervised, total tracability guaranteed.
Total control of the formulation.
High proportion of French purchases.

Farming
102 breeders based in an area of 100km around the slaughterhouse in order to reduce the poultry travel time.
81 to 91 days of breeding
Welfare-friendly and free range breeding

Slaughterhouse
IFS certified since 2006 with a renewal on June 2016 in version 6 superior.
A manual finishing to ensure the good preparation of poultry.

Business
A sales team organized to advise and meet the needs
A partnership with shops that helps to support our breeders

Plate
The guarantee of a daily, healthy and well balanced diet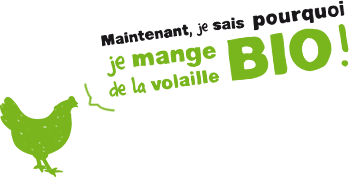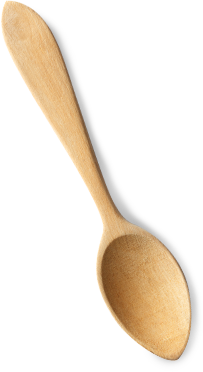 SUSTAINIBILITY, LEGITIMACY, VALUE
Thanks to a traditional inheritance, Bodin has developed a complete organic value chain, which is fully-controlled, 100% organic and unique in France. With our experience in organic products, we continue our commitment in the organic value chain as yesterday, today and even more tomorrow.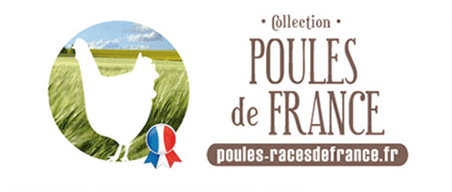 Bodin Bio supports the program of protection and promotion of the French hens breeds.

Discover them right now.

BODIN, MILITANT FOR A HEALTHY AND MODERN AGRICULTURE