Breeding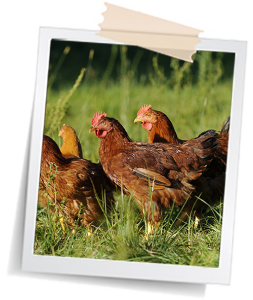 We collaborate in a privileged way with our first partners: the breeders. With them, we have established a trustful relationship for more than 30 years.
Today Bodin set up a partnership with 110 breeders based in an area of 100km around the slaughterhouse. Set up between Loire and Charente regions, our poultry enjoy a wet and temperate climate.
They are raised free-range, without GMO (<0,9% according to the current regulation) and without antibiotic. The use of phytotherapy and homeopathy by our breeders gives them this exceptional flavour.
The breeders of Bodin live their profession with passion and conviction. Every day, they take care of our poultry well-being and of the quality of their feeding, by respecting the environment.
They are happy to testify the quality of our organic poultry.
What makes the difference ? Our qualitative choices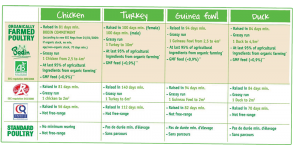 Animal wellfare
In 2010, Bodin received award from CIWF (Compassion in Wold Farming) for its concerns for animal wellfare in the following three categories: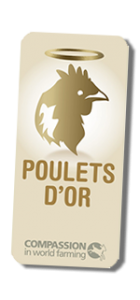 Breeding density
Growth rhythm
Free-range conditions